If you woke up at at 4:10 like I did, this is what is looked like outside: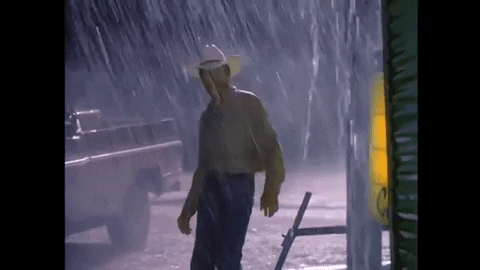 So I was waiting for the text: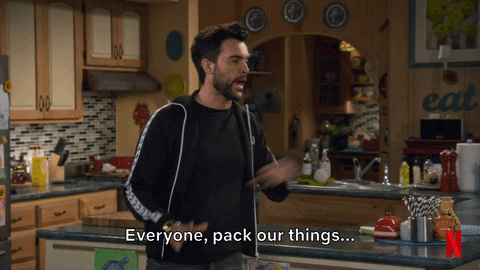 But I had a response text already waiting: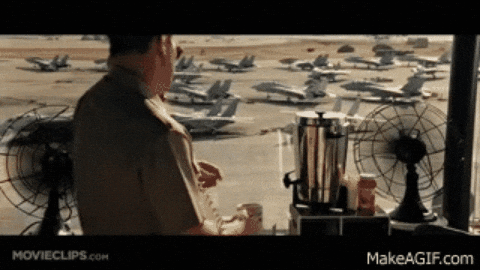 Because it wasn't going to be this kind of day: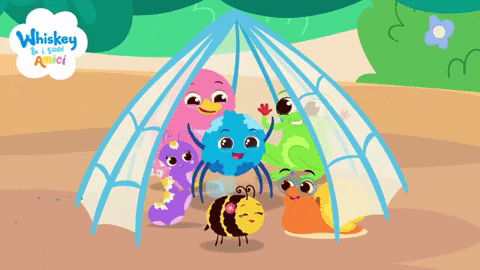 I'd much rather have it be this type of day:
If Zinfandel had it his way every day: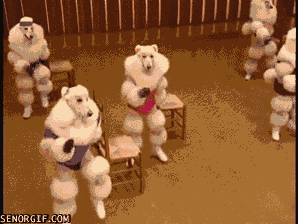 But I digress…..
The clouds parted, the skies cleared the rain was not an issue:
Would anyone show for the 5am pre-run?
Nails was there early and Bratwurst came in hot so the three of us headed through the woods into Champion Forest for a little jaunt before the main event: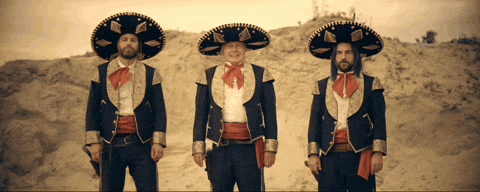 DiCCS were given (Disclaimer, Cell phone, CPR, Safety)
Warm-up:
SSH x 25 IC
IW x 20 IC
Moroccan Night Club x 20 IC
Jimmy Dugan (center, right, middle)
Plank for one minute

discuss 5 core principles of F3

Free of Charge (hell yea)
Open to ALL Men (damn straight)
Held Outdoors (Even in the rain….)
Peer Led (share the love)
End with COT (we got you)

Calf Stretch
Glidah stretch
Little Baby Mountain Climbers
The Thang:
Grab your cinderblock or kettlebell and rifle carry to the end of the lot close to COT
10 cinderblock/kettle bell swings, rifle carry to next island, 10 cinderblock/kettlebell swings
Rinse and repeat to far end of lot (6 stops)
Mt. Chiseled
Rifle carry to side of Mount Chiseled
10 blockees, rifle carry to top for 10 curls, rifle carry to other side for 10 chest press on back, rifle carry back up for 10 goblet squats, rifle carry back down
Repeat with 9, 8, 7,  of everything
Did 6 blockees and then time for something different
IPC flashbacks
10 dips on blocks
Murder Bunnies from end of lot to first island for 10 dips
Murder Bunnies to next island, 10 dips
Backward rifle carry to next island, 10 curls
Backward rifle carry to next island, 10 curls
Backwards Captain Therkin Brick Web
Trade blocks for two bricks
10 big boys with shoulder press w/ bricks, 10 American Hammers IC w/ bricks, 5 brick Merkins (all the way down)
Repeat with 9, then 8, all the way down to 1 on the big boys with shoulder press and American Hammers but keep the brick Merkins at 5 every time.
Plank for 1 minute on bricks
Have a nice day for 30 seconds holding bricks up
Done!
MOLESKIN:
Solid crew of hard working cinderblock and kettlebell swinging PAX this morning
Some good mumblechatter as always, I think I remember dome discussion about a coach from Durham who is retiring after a year long farewell tour: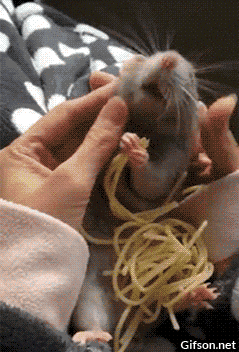 There were some discussion of the other team in Chapel Hill and how their coach decided to retire:
Thank you for the opportunity to lead today
Have a great weekend.
ANNOUNCEMENTS:
F3 Dads tomorrow morning at Briarcrest Clubhouse at 9am (1701 Laurel Hill Drive, Waxhaw, NC).  This a pure 2.0 and dad's event so bring out your 2.0s (boys and girls) ages 3-4 and up.  We will be doing out "workout" from 9:00 – 9:45am followed by DONUTS, then swimming at the Briarcrest Pool from 10am to 11am, see you there!
Blood Drive coming up June 19th at Five Stones.  Sign up via Red Cross website or message Turnbuckle