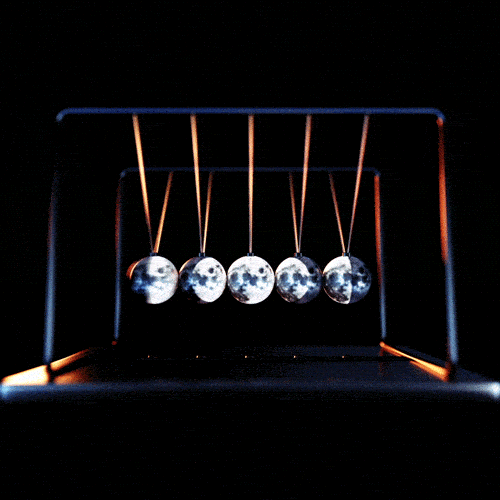 "Go North, young man!" Was that the quote? The direction may be of, but in any case YHC followed Point Break's invite to Q the Anvil and headed north of 485 on a fine and not wet Wednesday morning. The "not a professional" component of the disclaimer soon became evident.
WARM-UP
Mosey around the outer rim of the parking lot, stopping fit a few exercises.
Hillbillies 18x IC
Squats 18x IC
Baryshnikov squats 18x IC
Newton's Cradle 18x IC
Moroccan night club sumo squats 18x IC
THE THANG
Mosey to the rock pile on 51 and grab a running rock, one that you can handle with one hand. Head back to the parking lot.
One PAX will run, burpee and return as timer while others exercise… While planking, grab the rock and extend it above. 4 sets of this then Omaha switch to do a merkin and slide the rock to one side, merkin slide it back. 4 sets of that.
Repeat the format but with an an exercise called by the runner.
Next fun activity… Set rocks in every other parking space, plank walk sideways to rock then run to far island, run back to start, plank walk to second rock, run to far island and so on.
Return rocks.
Run back to COT stopping once for 20x gorilla humpers.
MOLESKINE
Newton's Cradle is the official name of the exercise on the exicon, but how many people outside of a buyer at Brookstone or Sharper Image would know that name? The PAX knew it when described and offered up their own names that made it more recognizable: desk ball thing, ball clacker, ball clanker on my desk, balls smasher. Rebranding effort is needed.
The rock extensions did not go as planned. Future Qs, be warned that the rocks at Anvil are not single-handed rocks! Probably a good thing for lifting. That resulted in the Omaha midway through the first exercise. Also, of your in the parking lot and see repeated white streaks in a few spaces, that's us. Amazingly some rocks don't leave marks while Point Break's merited the question, "Is your rock covered in chalk?"
Excellent work this morning by PAX in spite of the Q. Good luck to those getting kids off to college and school, and come on down to Western Union County sometime. And for anyone wondering, the significance of the 18x was just the date, nothing more.
ANNOUNCEMENTS
Blood drive October 29
SOB Q school this Saturday at da Vinci