Lets play some BBall.  I've heard several pax talk about wanting to get up some pick up games.  One went so far as to asking why we didn't have a basketball AO.  So while struggling to figure out what to do, and with help from a Mona Lisa VQ, I decided to do a trial run on a Waxhaw Basketball F3 AO.
5:30 and the crowd is light.  I know two pax are on the way…should I wait..Nah.  We roll out.
WARM UP
Indian Run with the basketball to the picnic tables behind the middle school cafeteria.  Neither Drive By or Xerox quite ever put this together (Carry basketball to the front, drop it, and person in the back sprints to grab it and carry to the front).  Between the middle guy grabbing the ball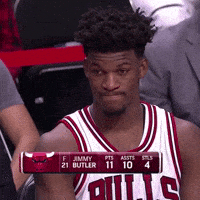 and guys running the wrong way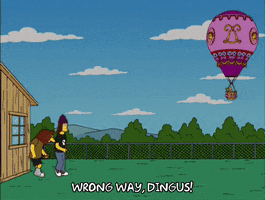 I decided to call a Deadwood Audible and just run there.  As we rounded the corner I see By Pass and his 2.0 hop out of the car and start sprinting our way
So I decided to quickly find what little shade I could
and wait for them to join us.
Jimmy Duggans
Wall Calf Stretch
And run to picnic tables.
THE THANG
5 Burpees
10 Derkins
15 Step Ups
20 Dips
Repeat 3 times.   Order of finish would determine teams.
First teams ended up being Drive By, Xerox, and Check Four vs By Pass and I.  We ran full court the first game which proved to be too much for Drive By's calf.  Xerox shoulder also forced him to both shoot and rebound one handed – which was pretty funny to watch.   With two former High School Bench warmers vs bad calf, bad shoulder, and a 9 year old, it was a quick game.
Quick (2 minute) break in the shade while we redrew teams.  Xerox was the unlucky man to join me.  Second game was decided to be half court which allowed us to add in the 3 point line.  When down by 4 with 3 minutes to go, the competitive juices started flowing in me and I may have sent a 9 year olds lay up 4 rows deep.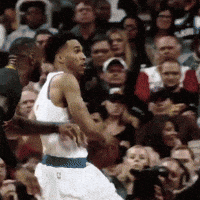 A 3 pointer and a quick 2 by Xerox had us back in striking distance.  Not to be out done, By Pass drained a three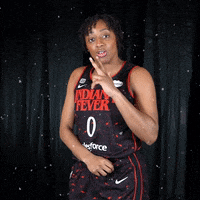 and his 2.0 Check Mate got revenge on me scoring the last basket as the clock hit 0:00.
5 Minutes left so we started heading back to COT stopping to allow pax to call exercises along the way.  Drive by called 15 LBC's, as soon as my back hit the ground I said "NOPE!  Recover!"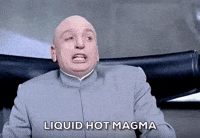 And we were up moseying again.  Found a bench for dips.  Stopped again for Bobby Hurley's.  And found a good shade tree to finally let Drive By enjoy those LBC's without getting 1st degree burns on our back.  COT just in time.
MOLESKIN
Crowd was lighting than I had hoped, but then again it was 95 degrees with no cloud cover so I don't blame them.
I'm hoping if the interest is still there by some, that you use this Q as a springboard to launch a site.  Whether its seasonal, later (7:30 or 8:00 start time?), incorporates some 2nd F beers and Gatorades….what ever.  Hopefully this gives you the leverage, excitement, or motivation to start the site.  I'm here to help in any way I can (other than site Q the site).
Drive By was missing one contact lens today (or at least that's what we will say) as his depth perception was a bit off.
For a respect with one arm, Xerox put up some good numbers today.  Great job moving on offense while my lazy @$$ waited for you to get open instead of making something out of nothing.
Check Four working hard for his points.  We all looked the other way on a couple double dribbles.  Pretty sure I made his list with the last block.
By Pass cherry picking big time in the opening game.  Then decided to break out the top of the key jump shot for several points.  Not to be out done, dropped a 3 pointer as well.
I had a couple Derrick Whittenburg passes today and a reverse layup in which I got caught too far under the goal…but I left without an injury which is more than I can say for the last time I tried to relive my glory days on the court.
Thanks for everyone coming out and supporting on less than ideal weather conditions.